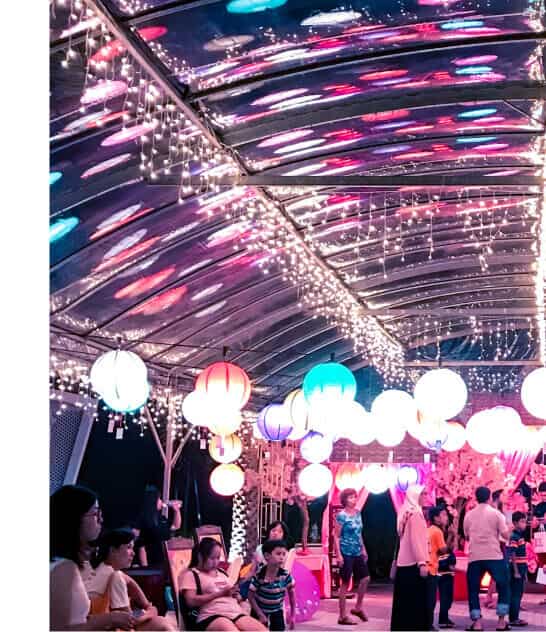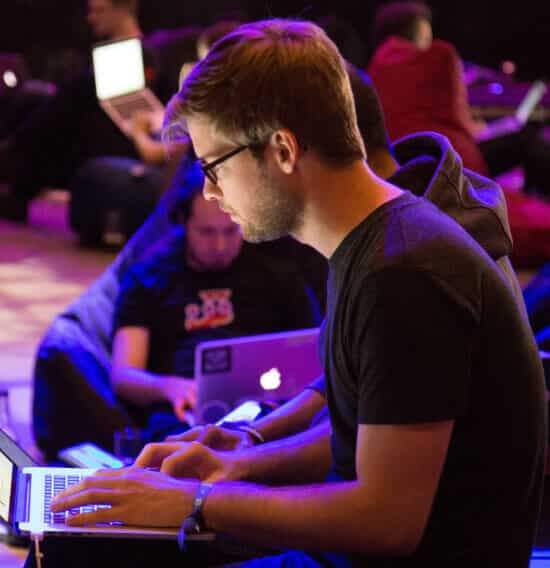 About Conference
Welcome to the World Digital Conference 2022
Lorem ipsum dolor sit amet consectetur adipiscing elit ut aliquam purus sit as amet luctus venenatis, lectus magna fringilla urna porttitor rhoncus purus non enim praesent elementum facilisis leo vel fringilla est ullamcorper eget nulla facilisi etiam dignissim diam quis enim lobortis scelerisque fermentum dui the faucibus in ornare quam viverra orci sagittis eu volutpat odio facilisis mauris sit amet massa vitae tortor condimentum lacinia quis vel eros donec ac odio tempor orci dapibus ultrices in iaculis nunc sed augue lacus viverra congue eu consequat ac felis donec odio pellentesque diam volutpat commodo egestas egestas fringilla phasellus faucibus
Conference Date
Counting Time...
Intro Video
We go With Our Quick Process
Event Speakers
Meet Our Speakers
Conference Schedule
Our Event Schedule
Discover the Fun!
Upcoming Events
Sponsors!
Amazing Partners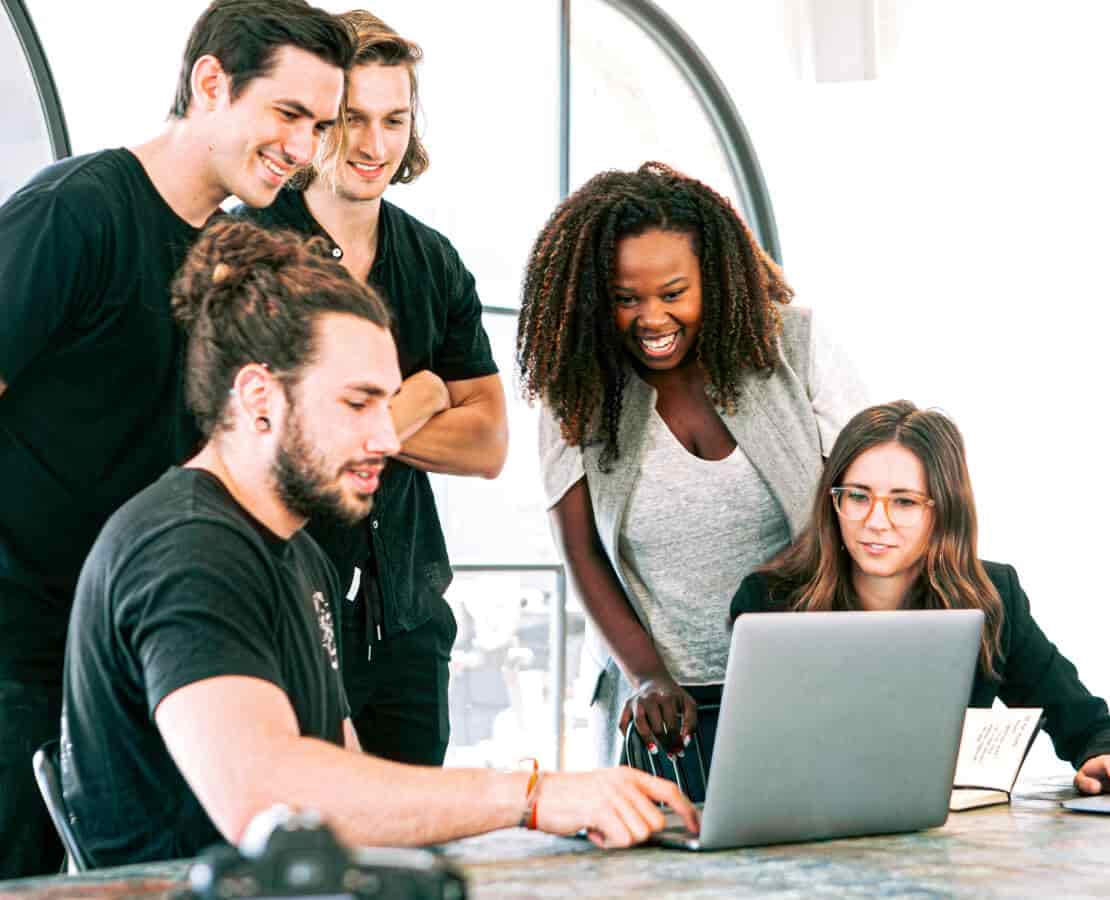 Sydney

90 Fairground Rd, FL 329

United States
Los Angeles

66 Broklyn Street New York,

USA
Get in Touch
Have Question? Contact Us!
Let's Do it Hurry
Haven't booked your seat yet? Get ticket now